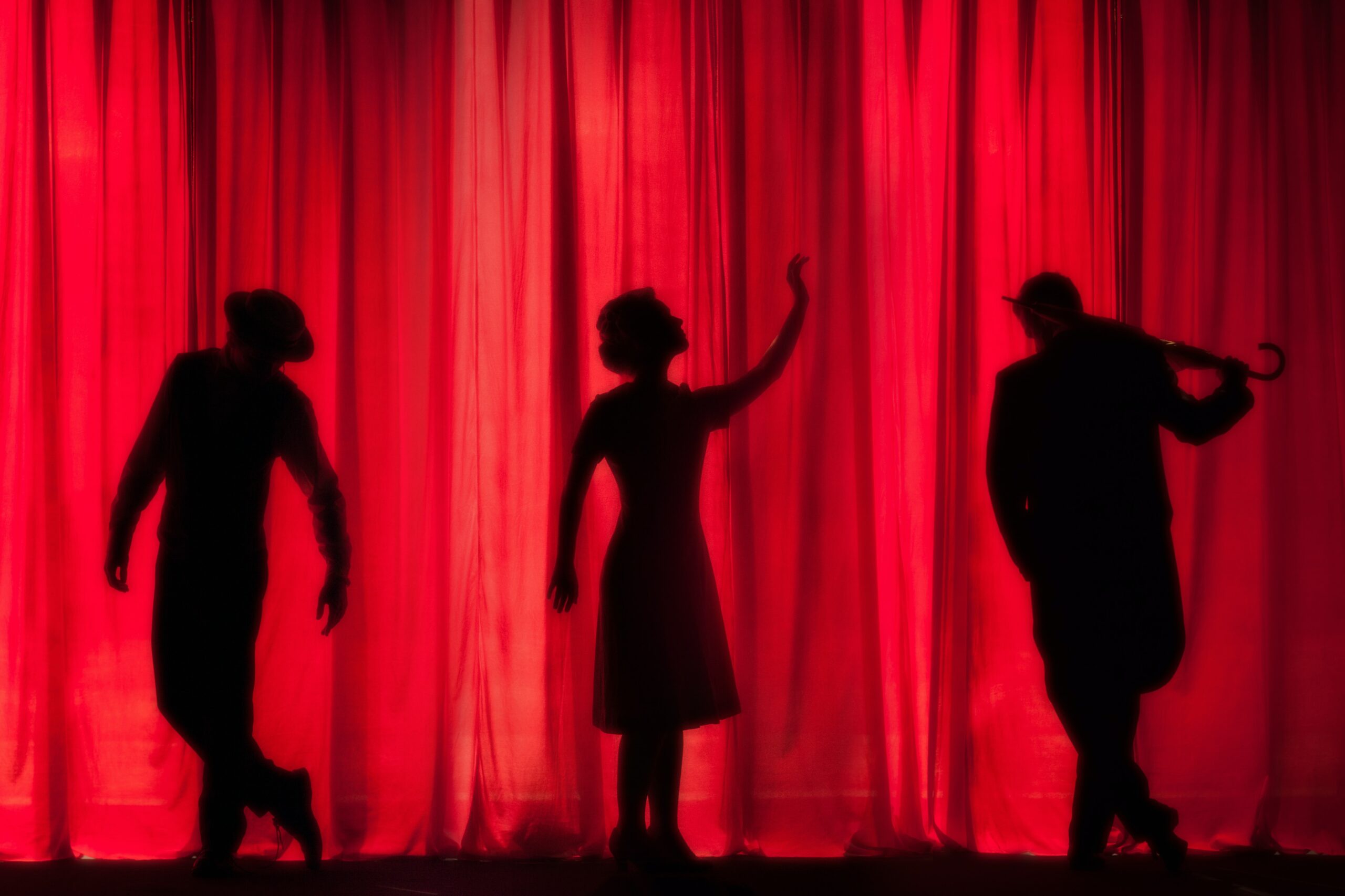 Nestled in the heart of Whatcom County, downtown Bellingham is a charming and vibrant community with a variety of activities to keep residents and visitors entertained. Whether you're looking for a night out on the town or a day spent exploring the great outdoors, it's impossible to run out of things to do in downtown Bellingham!
Downtown Bellingham is right beside Bellingham Bay, making it the perfect spot for enjoying the stunning waterfront views. It's home to various restaurants, bars, shops, and entertainment venues. If you find yourself in downtown Bellingham, here are the best things to spend your time.
Visit the Mount Baker Theatre
The Mount Baker Theatre is a historic landmark in downtown Bellingham. It was built in 1927 and has been meticulously restored to its former glory. It's now a premier performing arts venue that hosts everything from professional shows to local performances. Listed on the National Register of Historic Places, the Mount Baker Theatre is a must-see for anyone visiting downtown Bellingham!
Stroll Through the South Bay Trail
The South Bay Trail is a beautiful walking and biking trail that runs along the waterfront of downtown Bellingham. It's the perfect place to take a stroll or go for a jog, and it offers stunning views of Bellingham Bay. Enjoy the quiet from Boulevard Park to Taylor Dock, and marvel at how the trail connects downtown to the Fairhaven District.
Explore the Bellingham Farmers Market
Held every Saturday from April to December, the Bellingham Farmers Market is a must-visit for anyone in town. Located on Railroad Avenue, the market features more than 100 vendors selling everything from fresh produce to handmade goods. There's also live music and food trucks, making it the perfect place to spend a Saturday morning!
Try Mallard Ice Cream
Mallard Ice Cream is a local favorite in Bellingham, located right downtown. It has different flavors to choose from, as well as vegan and dairy-free options. Stop by for a scoop (or two) and enjoy some of the best ice cream in town!
Taste the Best Coffees
Avellino Coffeehouse, Caffe Adagio, Camber Coffee, Lettered Streets Coffeehouse, and more! Bellingham is home to some of the best coffeehouses around, and many of them are located downtown. If you're a coffee lover, be sure to check out some of these local spots for a delicious cup of joe.
Downtown Bellingham: Fun All Day Long
Downtown Bellingham is the perfect place to spend a day (or two) exploring. With its convenient location, stunning views, and variety of things to do, downtown Bellingham will make you feel like time has slowed down and you can finally relax.
Who doesn't want to bask in the glory of being able to do all these things in one place? Go visit the Mount Baker Theatre for arts, stroll through the South Bay Trail for leisure, and explore the Bellingham Farmers Market to support local businesses! After a long day, snack on some Mallard ice cream and drink the best coffee in town. You won't regret it!