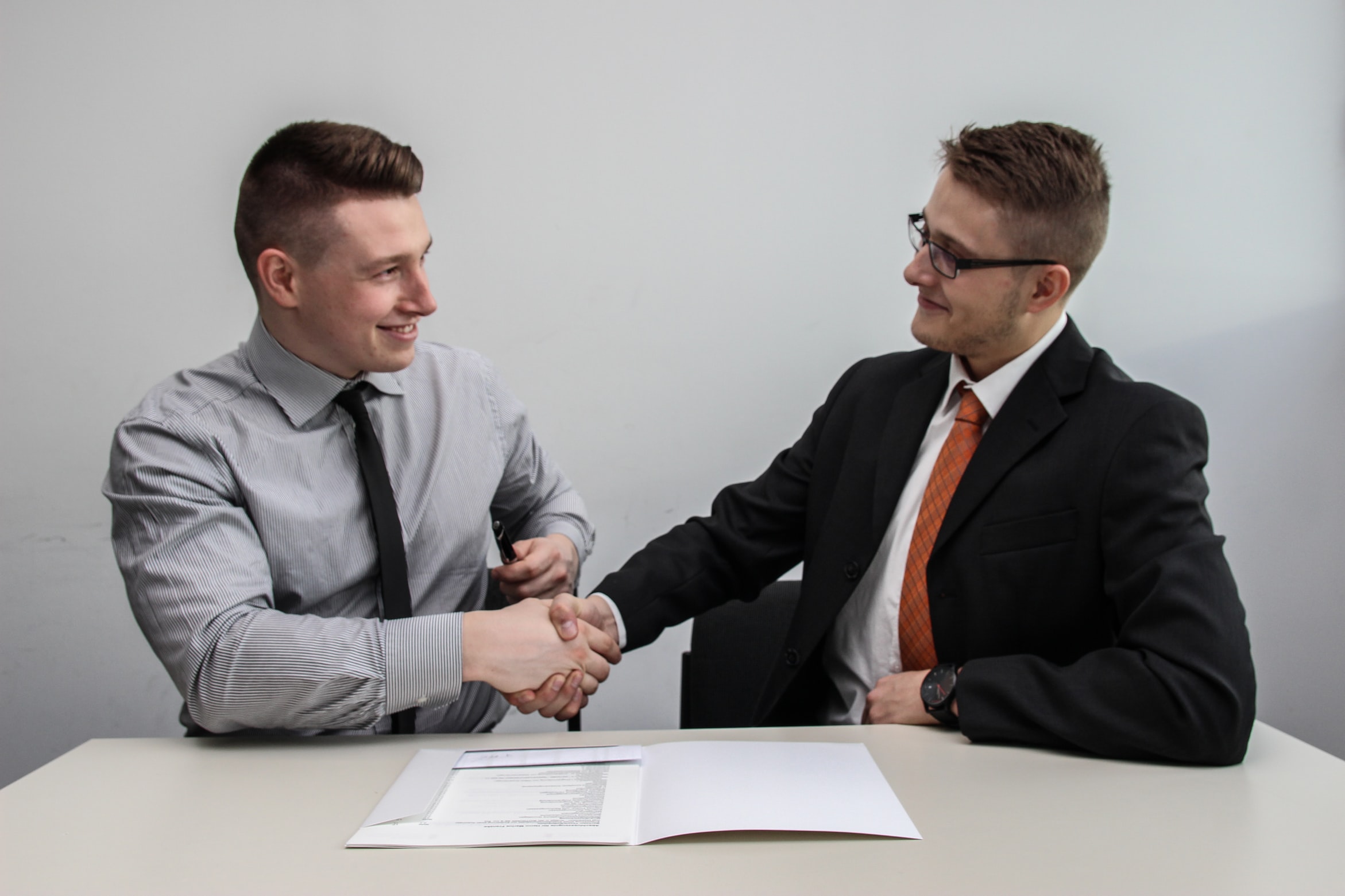 Crafting top-notch resumes is a must-have skill for recent graduates. However, many such individuals struggle with creating a concise resume that includes all of their knowledge, skills, and strengths. If you're one of them, these resume tips for college students with no experience can get you on the right track. Keep reading to make killer resumes that can attract and impress any hiring manager.
Include All Essential Sections
There are many ways to write resumes, including reverse chronological, functional, and combination. No matter what style you use, you shouldn't miss essential sections. Apart from your name and contact info, you should add information on your education, work experience, and skills. You can also include segments for your extracurricular activities, awards, and training.
Create a Resume for Every Intended Position
If you want your resume to stand out in a pile of hundreds, it's essential to create personalized resumes instead of mass sending generic ones to potential employers. For instance, it might be tempting to brag about your accounting awards, but they won't do much if you're applying for a marketing executive position. Before typing up your resume, learn everything you can about the job you're applying for and develop your content based on the requirements.
Keep It Short and Sweet
One of our favorite resume writing tips for college students is to keep it short and sweet. Ideally, your resume should be one to two pages worth of your most notable achievements relevant to your application. Don't think of it as an extensive list of every work experience you've had since childhood. Instead, consider it a marketing document that informs human resources (HR) and hiring managers why you are the best person for the job.
Use Reverse Chronological Order
As mentioned earlier, there are various resume types you can use for your resume. However, it's best to use reverse chronological order — a system of arranging information starting from your most recent experiences. Think of it this way: Your current job and latest training sessions typically have much more impact on employers than anything you did when you were in high school.
Cross Your T's and Dot Your I's
The last entry on this list of resume building tips for college students is to cross your t's and dot your i's — literally. No matter how impressive your university life was, it would be challenging to land interviews with mediocre resumes containing capitalization, spelling, and other grammar errors. Consider your resume as your first meeting with your future bosses, and make it as flawless as possible.
Develop a Standout Resume
Your resume can open a new world of career possibilities for you. Before you start typing one up, keep these tips in mind to develop a standout resume.