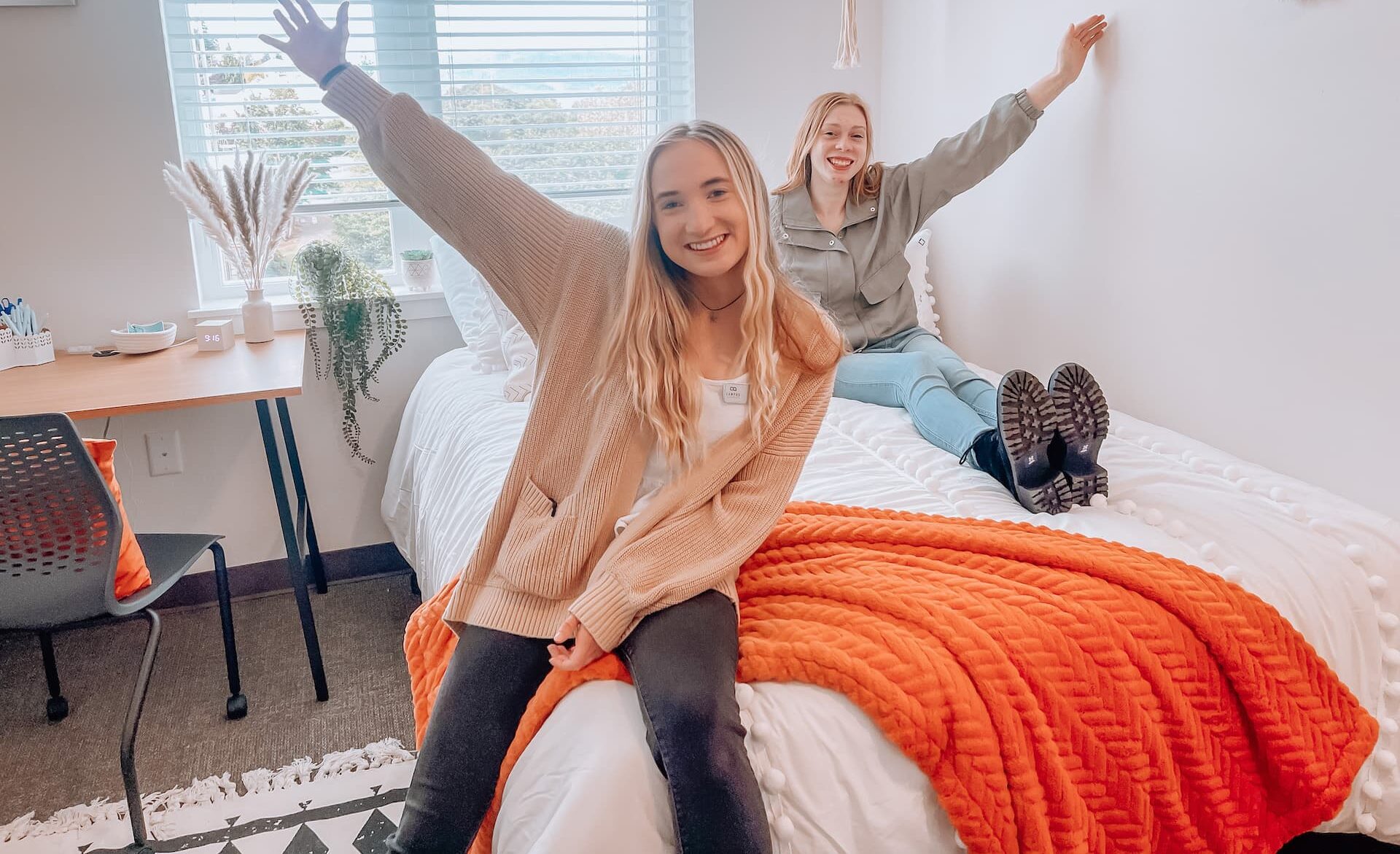 silent montage of stock video
CALL STATESIDE YOUR NEW HOME AND BE ENTERED TO WIN!
Embarking on your best adventure with us means a chance to win mega-big prizes! Sign a lease at our brand-new student apartment community and you'll be entered to win one of our 12-month giveaway prizes — which is exclusive to Stateside residents!
This is place holder text for the image above. The current image shows giveaways for the months of July 2021 to June 2022.