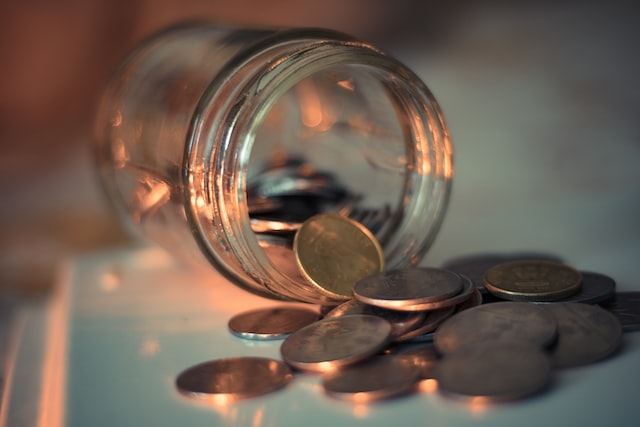 College can be exciting and challenging at times, particularly when it comes to finances. As a college student, you should know how to budget your money effectively, so you can pay for your expenses while saving money for fun activities.
In this article, we'll discuss some budgeting tips for college students to help you manage your money better.
Plan Your Budget
Creating a budget plan allows you to prioritize your spending, so you have enough money for your essential expenses.
Start by making a list of all your sources of income, including any wages, scholarships, or financial aid you receive, so you can see how big your budget can be. Then, keep a list of all your expenses, including rent, utilities, food, transportation, and entertainment, and split the costs according to your income. This ensures that you don't forget any payment due dates or accidentally over-budget.
To help you stick to your budget, you can download budgeting apps where you can input your income, expenses, and savings goals. These apps can provide you with a visual representation of your spending.
Utilize Campus Resources
There are plenty of ways that you can use campus resources to cut down on your own costs.
Many college campuses offer free or low-cost medical clinic appointments, mental health counseling, and fitness center subscriptions. You can take advantage of these services to perform better in school and reduce your medical expenses.
Instead of buying textbooks, try using the library to find your textbooks. Your library may also offer online research databases, cutting down subscription fees for academic journals and other publications.
Similarly, your campus financial aid office can help you apply for scholarships, grants, and other financial aid programs while creating a budget that works for you.
Avoid Impulse Purchases
If you see something you want to buy, but it's not on your list, wait a day to think about whether or not you need the item. This stalling method is effective for avoiding impulse purchases.
Similarly, try to avoid impulse shopping sprees when you are bored or stressed, and instead find other ways to relax or occupy your time.
Use Coupons and Discount Codes
To save even more money, combine coupons and discount codes. For example, if a retailer offers a 20% discount code, and you have a $10 off coupon, you can use both to maximize your savings. Some coupons and discount codes have a limited time frame for use, so be sure to use them before they expire.
Eat at Home
Try to limit eating out to special occasions and instead focus on cooking at home. Cooking in bulk is a great way to save time and money. Consider making large batches of meals and freezing them for later. When you do eat out, look for deals and coupons to save money.
Conclusion
With these money-saving tips for college students, you can set yourself up for a bright future. It will take a lot of discipline to set up financial goals, avoid shopping sprees, and cut back on expenses, but the rewards of financial stability are well worth it.